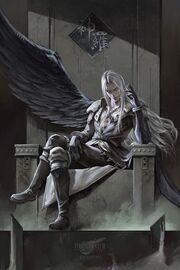 Introduction
Halloween
is my favorite Holiday, so i'm glad to be part of this, especially since I'm doing a Halloween movie month.
My Favorite Pages
Pages I Created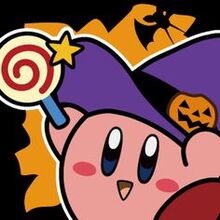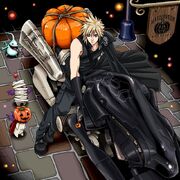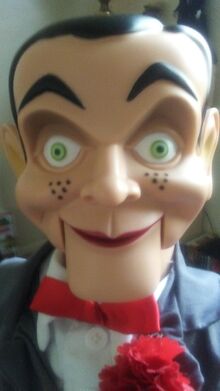 More About Me
My real name is Nick, I was born in Las Vegas, Nevada, I lived there until I was 14, I currently live in Portland, Oregon with my family, Halloween has always been my favorite holiday, I trick or treated every year until I was 15, I'm currently in my early twenties, but I still dress up, and go to parties on October 31st, and I do this thing called Halloween movie month, and it's filled with all my interests,
Halloween
,
Hellraiser
, Tim Burton movies, and more. When it's not Halloween I celebrate other holidays of course, and I do have other interests, for example I'm a huge fan of
Kirby
and
Final Fantasy VII
. Halloween is still my #1 favorite time of the year, and I usually start getting excited for Halloween again as early as July! I love Halloween that much!
Halloween Each Year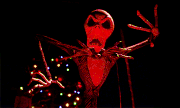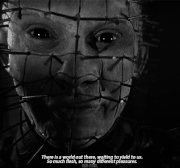 Every year on October 31st, I wake up at 6am, that's how excited I am, I normally stay home from school on Halloween, and I have a marathon, it normally lasts from 7am to 4pm, I wear my costume while doing the NIGHTmarathon with food such as pumpkin pie, candy, and more. My family makes the same thing for dinner every Halloween, Macoroni and Cheese, Hot Dogs, and Green Beans, I don't know why, but it's always been that way, after dinner, we carve the pumpkins, I love how they smell, my mom likes to bake the seeds afterwards, once night comes, me and my brother go out into the night. I take him Trick-or-treating, go to a Halloween party, and I eat all of the left over candy for the trick or treaters.
My Costumes
Here's a list of everything I was for Halloween:
Halloween Movie Nightmarathon
Here's a gallery of all the marathon's I had on Halloween:
2017
2018
2019
2020

HAPPY HALLOWEEN!!!!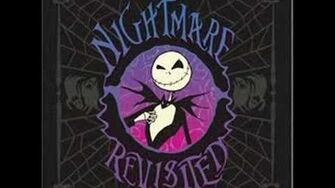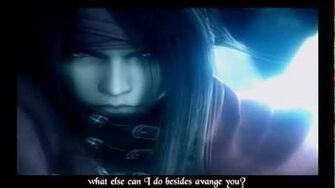 🎃👻🎃👻🎃👻🎃👻🎃👻🎃👻🎃👻🎃👻🎃👻🎃👻🎃👻🎃👻🎃👻🎃👻🎃👻🎃👻🎃👻🎃👻🎃👻🎃👻🎃👻🎃👻🎃👻🎃👻🎃👻🎃👻🎃👻🎃👻🎃👻🎃👻🎃👻🎃👻🎃👻🎃👻🎃👻🎃👻🎃👻🎃👻🎃👻🎃👻🎃👻🎃👻🎃👻🎃👻🎃👻🎃👻🎃👻🎃👻🎃👻🎃👻🎃👻🎃👻🎃👻🎃👻🎃👻🎃👻🎃👻🎃👻🎃👻🎃👻🎃👻🎃👻🎃👻🎃👻🎃👻🎃👻🎃👻🎃👻🎃👻🎃👻🎃👻🎃👻🎃👻🎃👻🎃👻🎃👻🎃👻🎃👻🎃👻🎃👻🎃👻🎃👻🎃👻🎃👻🎃👻🎃👻🎃👻🎃👻🎃👻🎃👻🎃👻🎃👻🎃👻🎃👻🎃👻🎃👻🎃👻🎃👻🎃👻🎃👻
Community content is available under
CC-BY-SA
unless otherwise noted.